A trip through our process, from mine to marketplace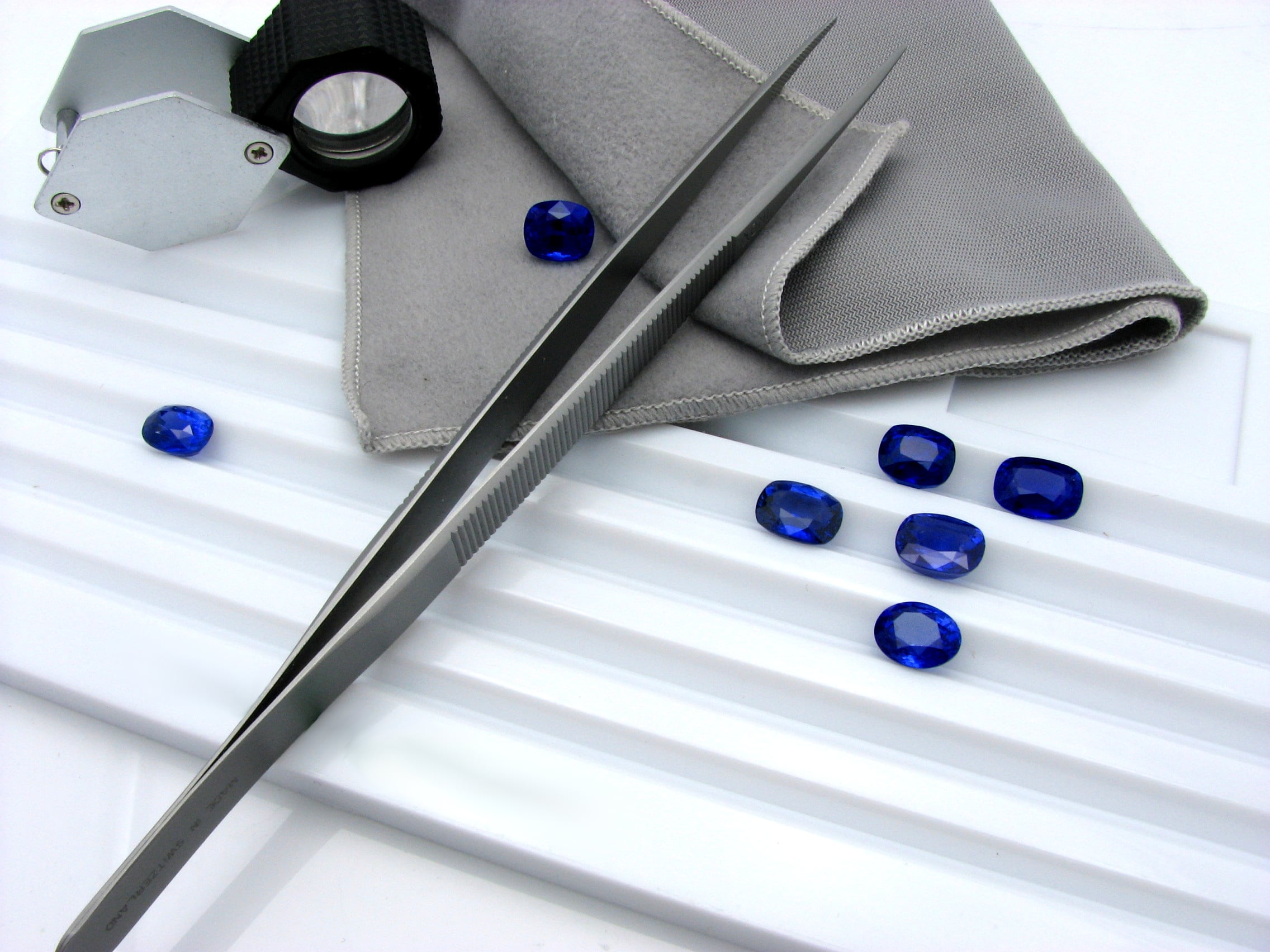 Our mission is simple: exceed the spectacular quality and craftsmanship of high-end, designer jewelry brands and deliver it with the honesty, personal-service and affordable pricing of a family-owned jewelry store. We achieve this by implementing our own vision, honesty, and expertise through every step of the jewelry creation process.
Most jewelers do not have a hand in how their jewelry makes its way from mine to showcase. Most jewelers purchase their jewelry from wholesalers, some designer, some not. Wholesalers mark up their goods 30-40% (with some designers marking up even more), which gets marked up again by the jeweler. Whenever we can, we cut out the middleman, preferring to select the best gemstones, and design and manufacture well-built, sturdy and fashionable settings ourselves.
Every gemstone begins its life at the mines or in alluvial deposits nearby. As each gemstone moves from cutter, to suppliers, to wholesaler, to your local jeweler, it can pass through dozens of hands. Each person who acquires and sells that gemstone attempts to make a profit from it.
We deal with gemstone suppliers as close to a gemstone's source as possible. The reason is three-fold:
it keeps the gemstone at a realistic price,

it keeps quality high,

and it keeps information about the stone's origins and treatments intact.
We deal with reputable suppliers that perform randomized tests and implement fail-safes to prevent synthetics and enhanced stones from erroneously reaching our showcases. We develop lasting relationships with our suppliers for better selections and deeper discounts.
We purchase our gemstones at the world's largest, most competitive gem shows, to make sure we have access to the best variety at the most competitive prices possible.
We know when to buy our gemstones during a show, with scarcer material bought early, before it is gone, and other material bought late in the show, when prices are their lowest. We sift through parcels and parcels of gemstones to find the greatest values at each price per carat. And most importantly, we use our advanced knowledge and expertise to haggle those already low prices even lower.
A variety of factors need to be considered when purchasing a gemstone:
overall beauty,

color,

cut and shape,

size and carat weight,

clarity,

treatment types

and, price per carat.
We choose only the best at any price per carat. Matching stones for a bracelet or a pair of earrings is an even greater challenge. We are meticulous in our search for matching gemstones, using gemstones cut as a match from the same rough, whenever possible.
When we do find the perfect stone(s), we then create a perfect, tailor-made setting to complement the colors and features of that stone.
We infuse our 34+ years of jewelry experience and European aesthetic into our jewelry designs. The design process has many steps:
develop a concept;

create sketches;

render a 3-D image using CAD software;

grow or carve a wax;

inspect the wax;

create a mold;

cast the piece;

polish, set and finish the piece.
We have a hand in every step of this process and we take care to deliver quality and value throughout. The result is designs that are bold, elegant, fashion-forward and well-made.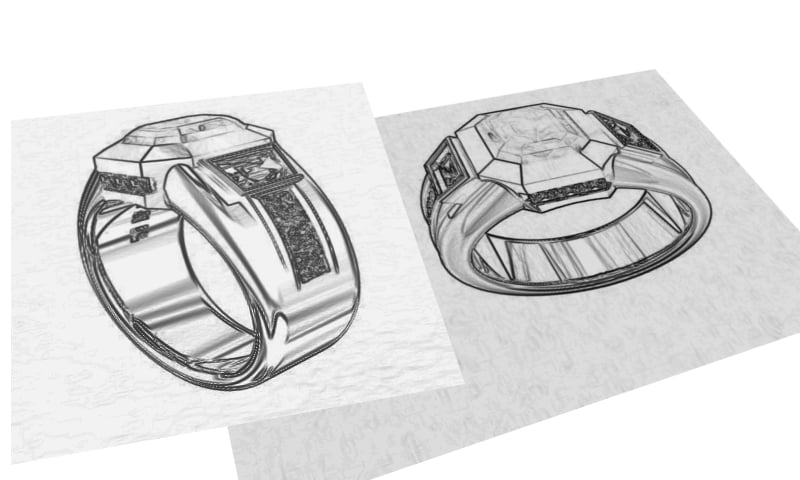 We also have access to a myriad of manufacturers, both domestic and abroad. We deal with the manufacturers directly, many of which are the same used by the designers and wholesalers.
Quality and superb craftsmanship is assured and exceeded without the wholesaler or designer price-tag.
The final step of our process may be the most important: delivering a treasured piece of jewelry to you. We understand what jewelry represents: accomplishment, triumph, personal expression and emotion. We cultivate life-long trust and friendship with our customers. We come to know your personal tastes and those of your loved ones, so we can help you choose or create the right pieces of jewelry to commemorate all of life's milestones.
Come to Glastonbury Jewelers and experience the difference